Regular price
Sale price
HK$30.00
Unit price
per
Sale
Sold out
Zippo's genuine wick will keep your windproof lighter working at optimum performance. Comes in a sealed packaged.
1 wick per package
Fits all Zippo windproof lighters
Measurements: 100mm (4 inches)
Replacing the wick
Replace when the wick in your Zippo windproof lighter becomes black from carbon
To replace the wick pull the wick up with pliers until clean wick appears
Cut it off even with top of chimney and straighten the wick in the chimney
How to use
Step 1: 
首先從殼體中取出內部單元(插入件)。
First remove the insert from the lighter case.
Step 2: 
翻轉並用一字起子或硬幣擰下火石彈簧。慢慢取下彈簧。
 
小心: 彈簧處於繃緊狀態,因此請確保彈簧不會飛走。
Using a small screw driver or a coin, slowly remove the spring. The spring has tension so be sure it doesn't fly away.



Step 3: 
再次將機芯向上翻轉,輕輕敲機芯,取出剩餘的打火石(如果有的話)。
Remove the remaining piece of flint by gently tapping the insert against a hard surface. Once it is removed, use an unfolded paper clip to remove any stubborn flint slivers or residue from the flint tube.
Step 4: 
 將新打火石插入黃銅管中。務必不要將黃銅尖端混淆在火石彈簧的末端。即使它看起來像打火石,但它不是打火石。
Insert a new flint into the flint tube.
Step 5:
 
旋入打火石彈簧,順時針旋轉直到擰緊。
Replace the flint spring and turn clockwise until tight. If the screw isn't fully tightened teh lid will not close.
Step 6
安裝新打火石後,轉動幾次後才會比較順暢。
提示:您可以在氈墊下,留幾顆打火石以備使用。
After fully tightening teh spring you may want to keep extra flints under the felt pad so you always has them handy for future use.
Step 7
放回入機殼
Put the insert back into the lighter case and make sure the lid can fully close. if the flint wheel binds, turn the wheel backwards a few times.
Share
View full details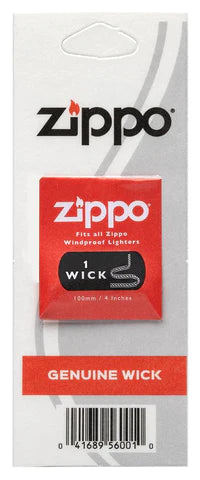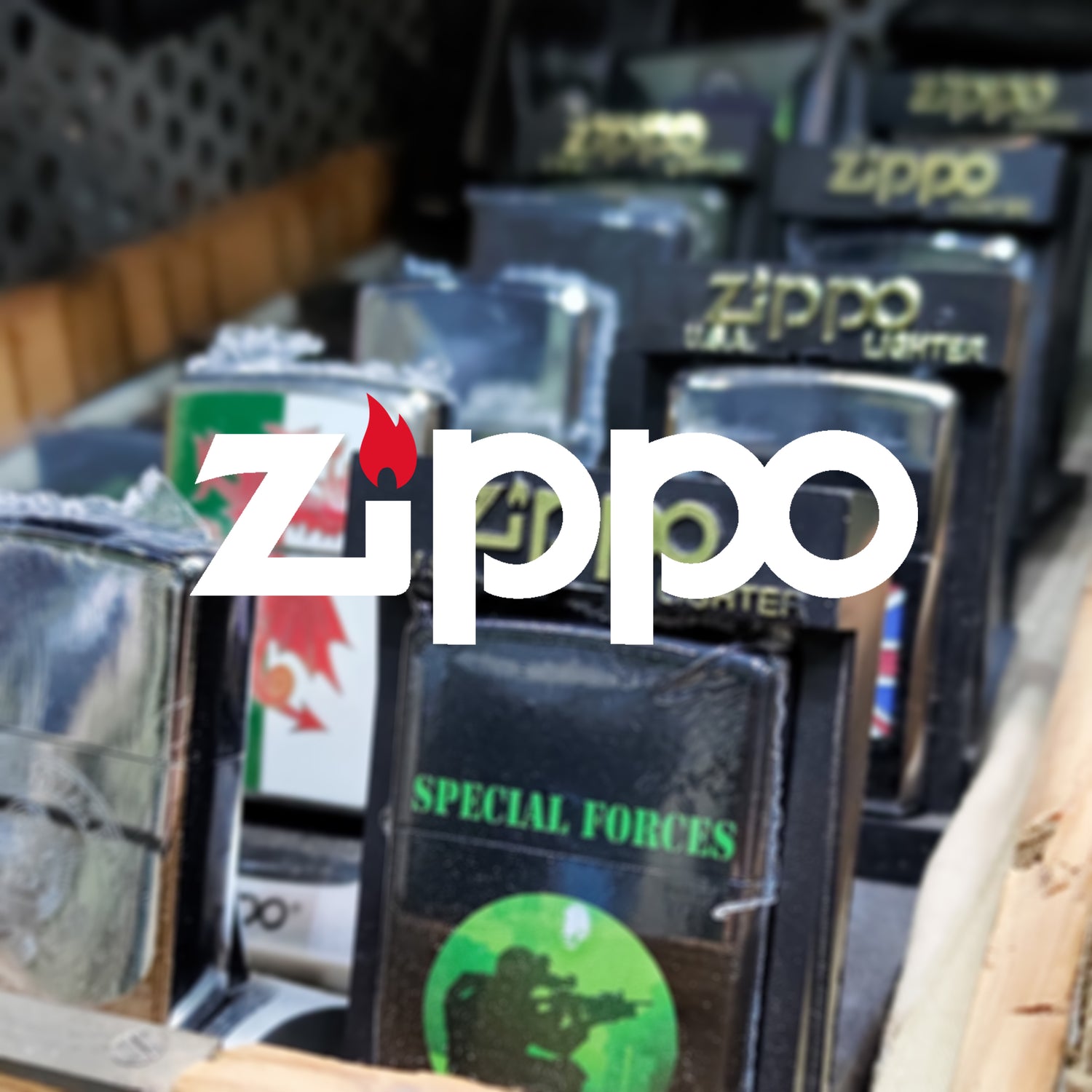 Zippo
美國製造的 Zippo 打火機,擁有超過90年的歷史,以卓越的耐用性和可靠性而聞名。其防風設計確保了火焰在惡劣環境下的穩定性,成為軍事、戰術、戶外和時尚用家的理想選擇。獨特的外觀與豐富的款式使其不僅是實用工具,更是您時尚配件。
more Zippo