Helikon EMT 小型急救袋裡面設有兩個帶拉鍊的網狀口袋,旨在讓您輕鬆收納及存取必要的醫療用品,同時不佔用太多空間,非常實用。它體積小巧,可以輕鬆放在腰帶上,使用時不會有任何不適感。
兩個帶拉鍊的網狀口袋,用於存放醫療用品
外部 Velcro 面板,並帶有反光急救圖案
掛繩環
可放置於多款腰帶上,或MOLLE/PALS帶上
YKK® 拉鍊
| | |
| --- | --- |
| 重量 Weight  | 89g |
| 尺寸 Dimensions | 13.5 x 11 x 4 cm / 5.3 x 4.3 x 1.6 in |
| 物料 Material | 100% Nylon |
| 歐洲專利編號EUROPEAN PATENT No | 002994368-0001 |
The Helikon EMT Mini Medical pouch is designed for individuals who prioritize both efficiency and compactness. Sporting two zippered mesh pockets, this handy pouch ensures that your medical essentials are right at your fingertips, without taking up unnecessary space. Whether you're a professional or just like to be prepared, discover why this pouch is a game-changer.


1. Dual Zippered Mesh Pockets:
No more rummaging through your bag in emergencies. The twin zippered mesh pockets offer visibility and easy access, ensuring you retrieve the exact medical supplies you need swiftly.
2. External Velcro Panel with Reflective First-Aid Symbol:
Stay visible even in low-light conditions. The external Velcro panel is not just functional; it's adorned with a reflective first-aid symbol that can be seen clearly, ensuring faster assistance in emergencies.
3. Convenient Hanging Loop:
Equipped with a hanging loop, this medical pouch can be suspended from hooks or handles, allowing for versatile placement options.
4. Universal Fit:
Whether it's a waist belt, MOLLE, or PALS strap, this pouch ensures a snug fit. It's universally designed to ensure you always have your medical supplies close to you, regardless of your outfit or gear.
5. Premium YKK® Zippers:
Quality is paramount, and the inclusion of the globally recognized YKK® zippers guarantees durability and smooth functionality for years to come.
Share
查看完整資訊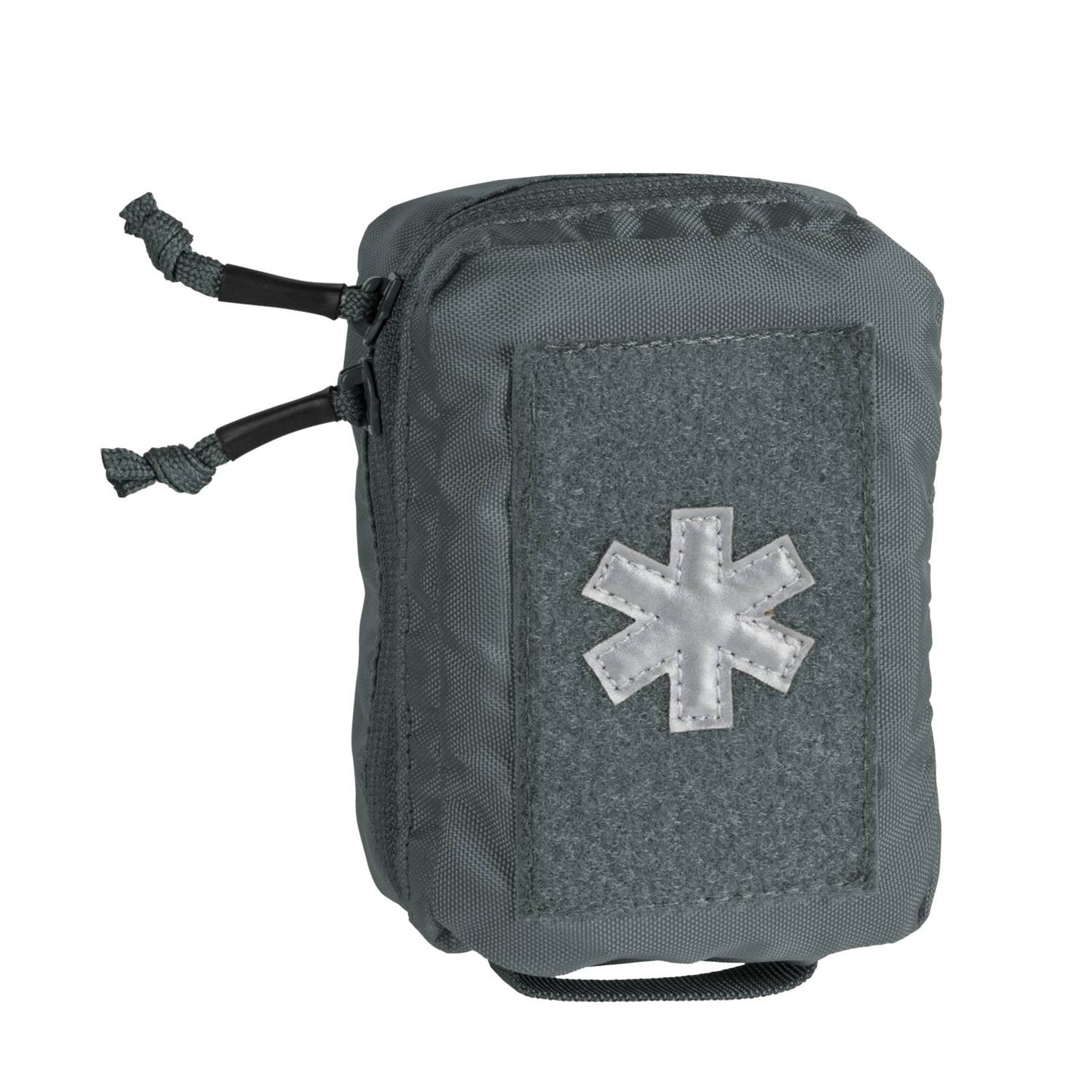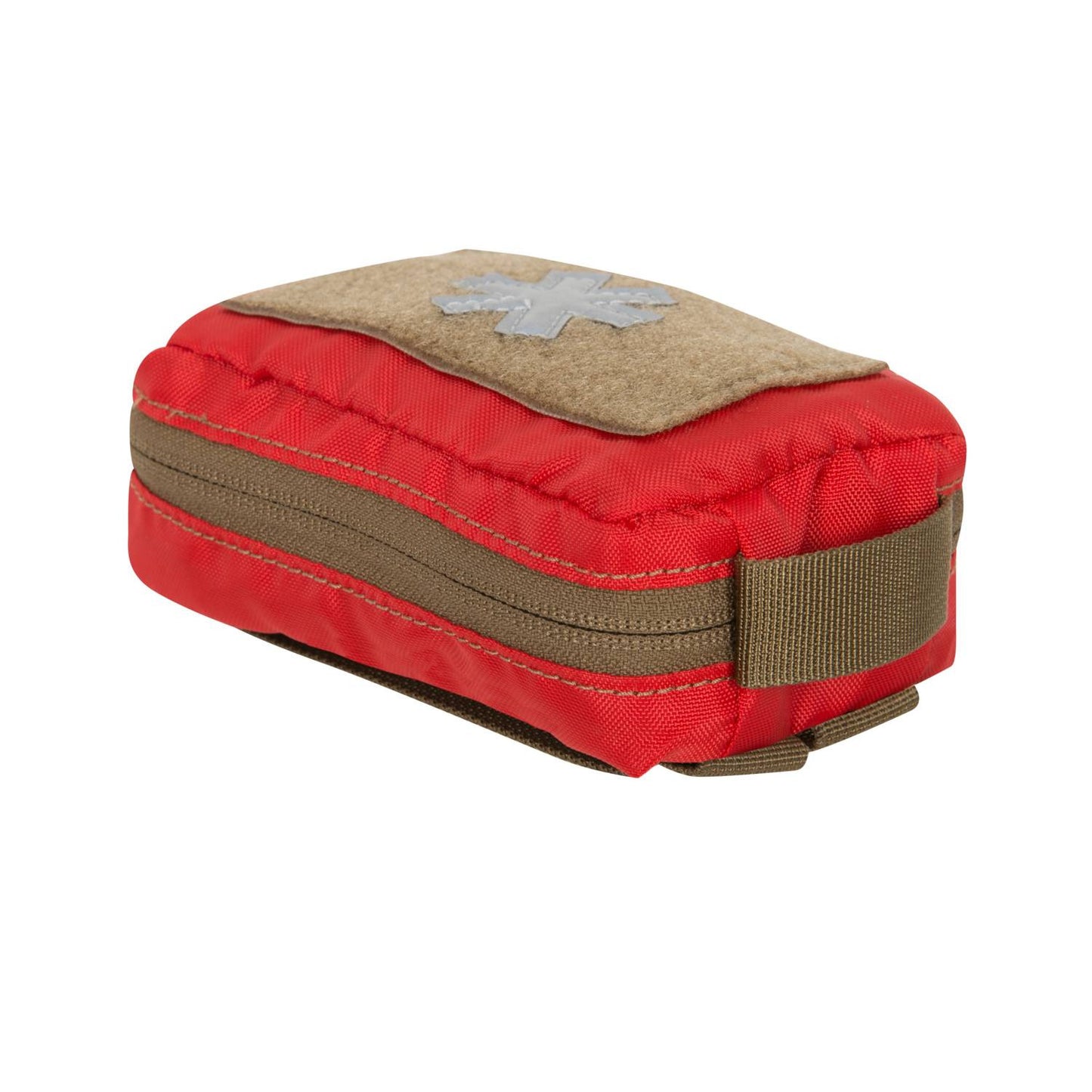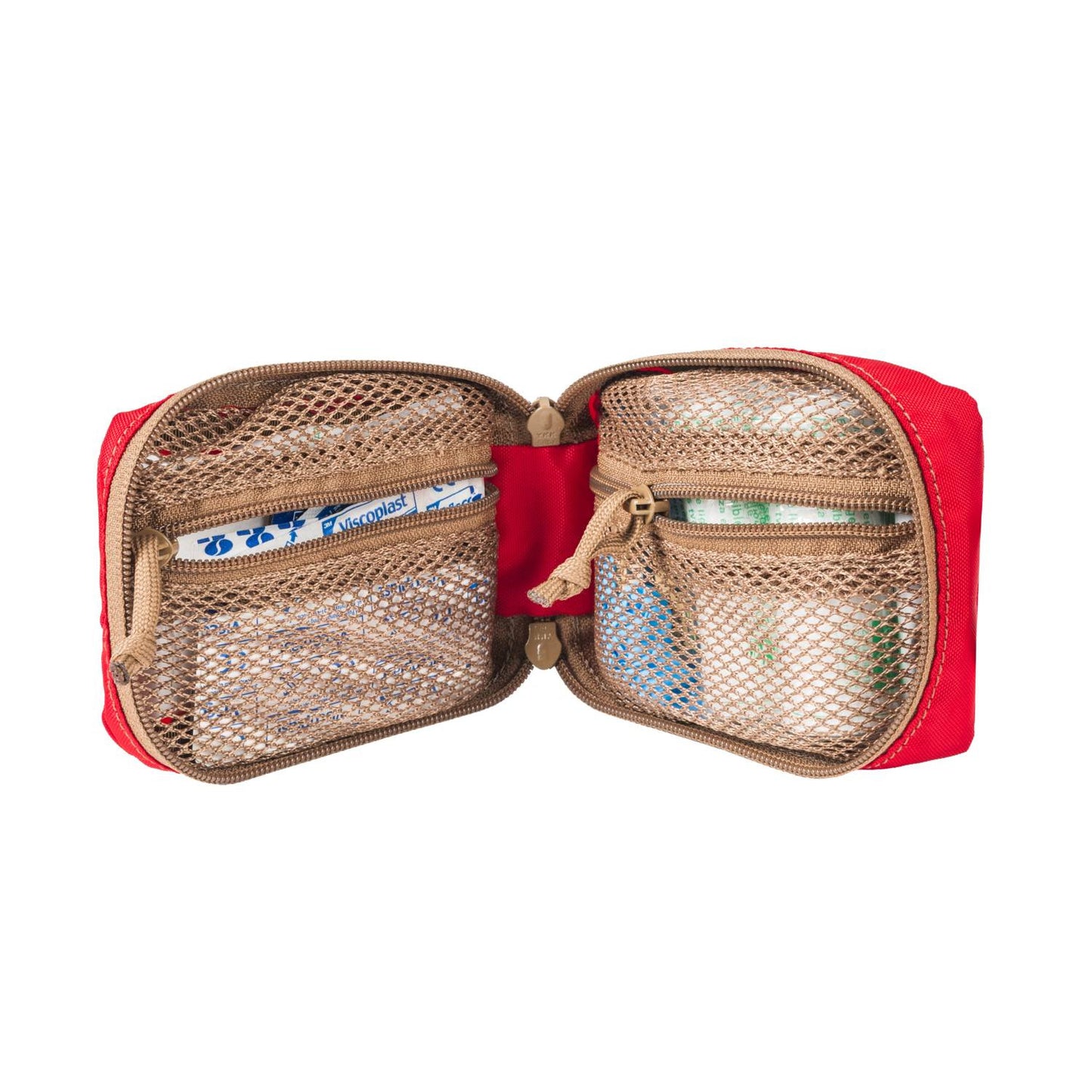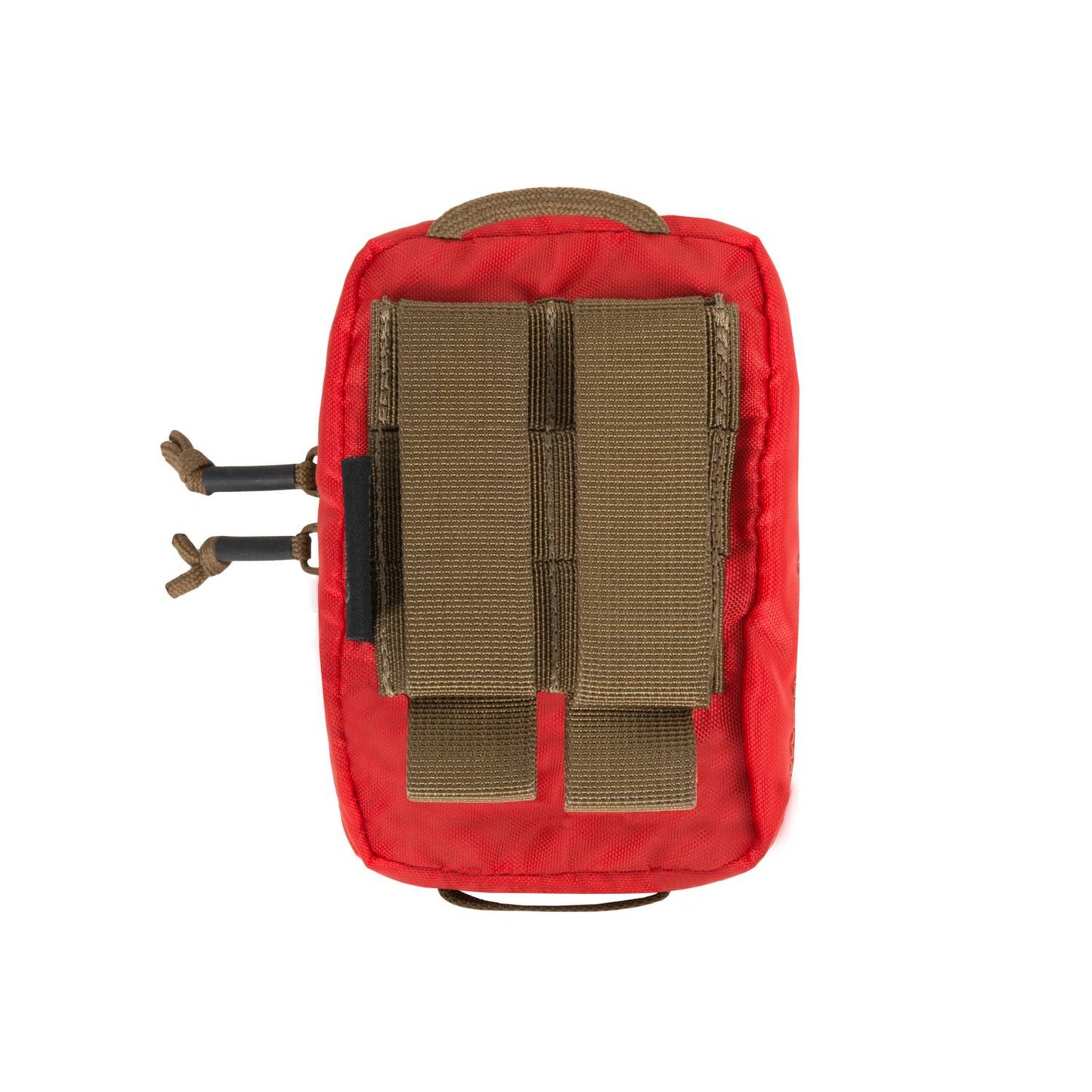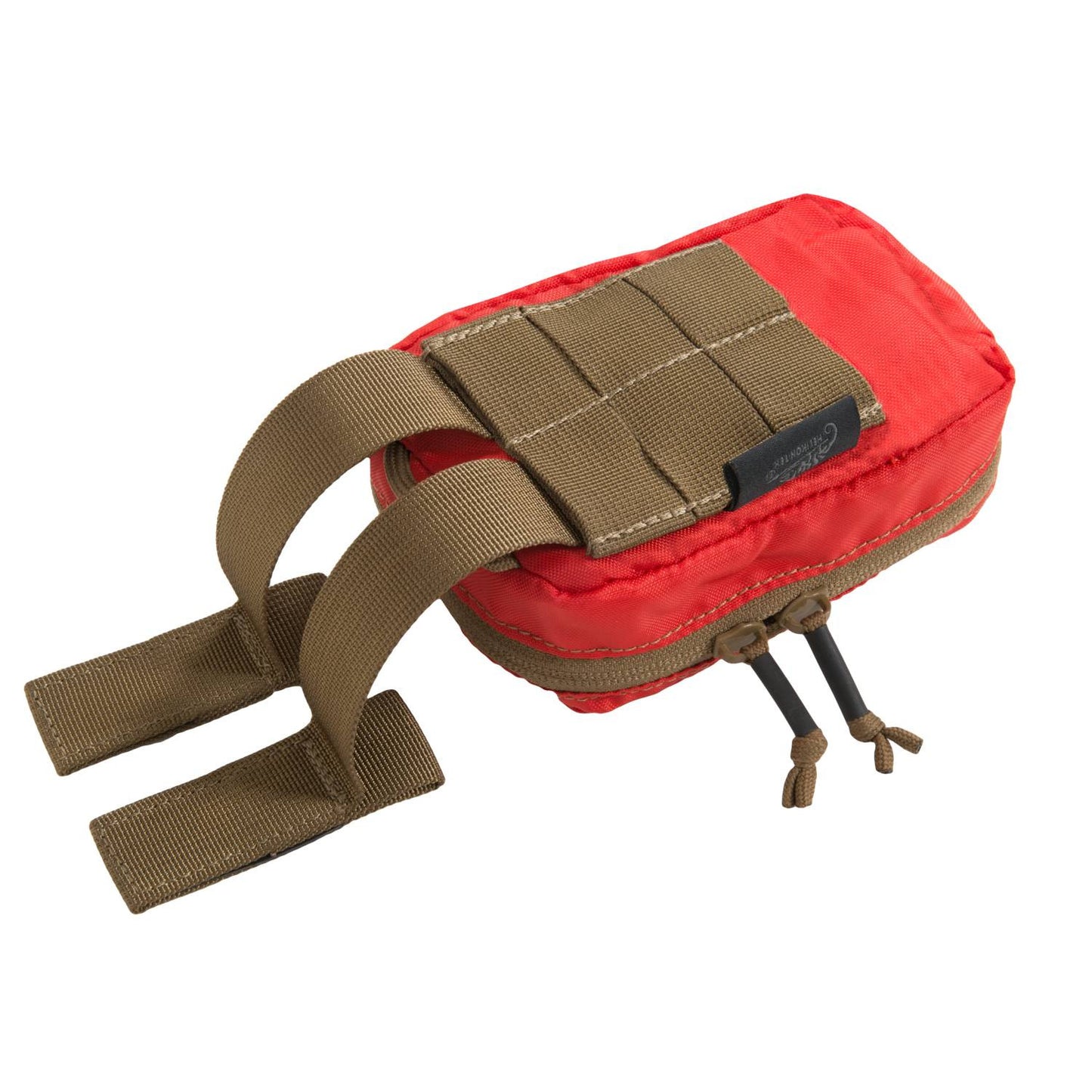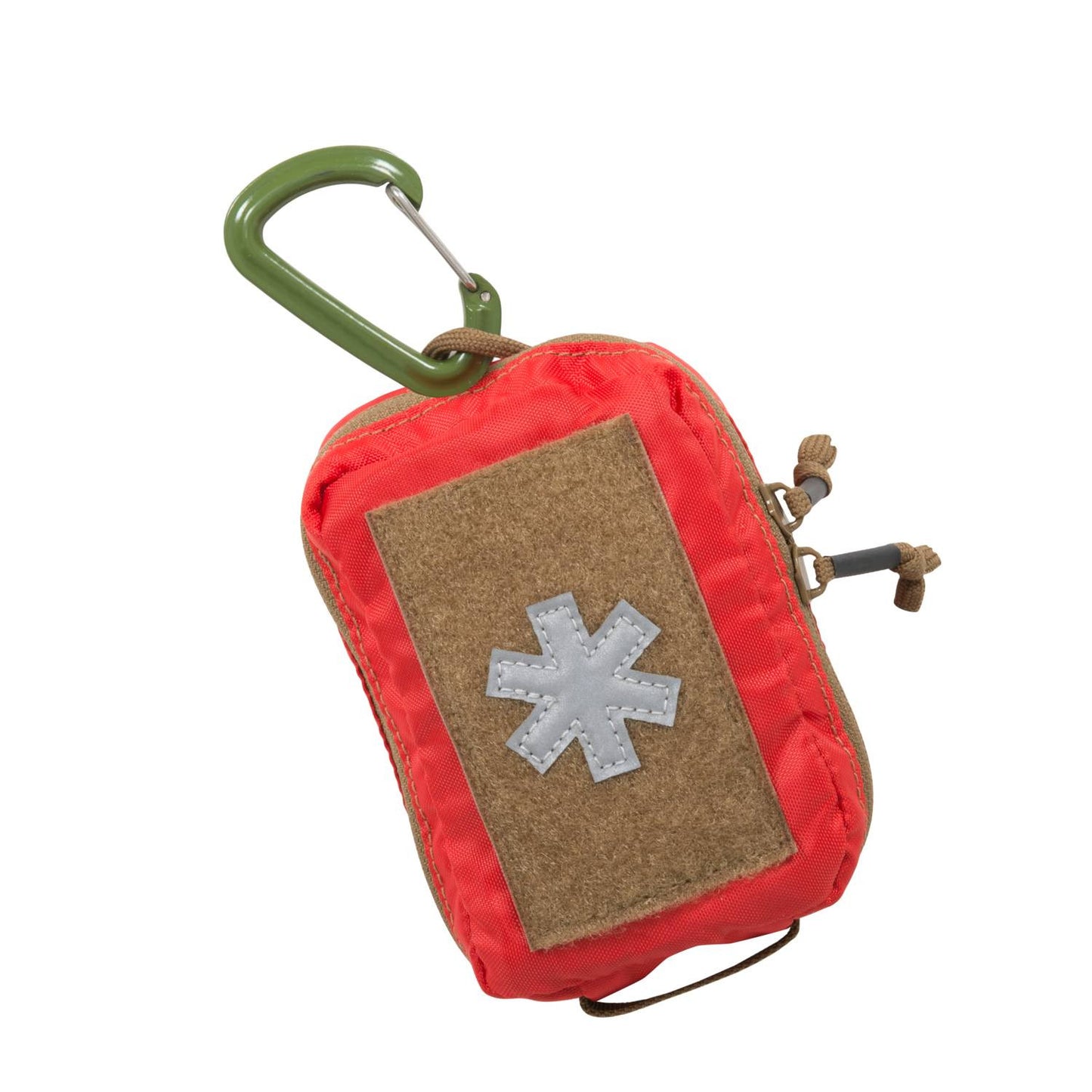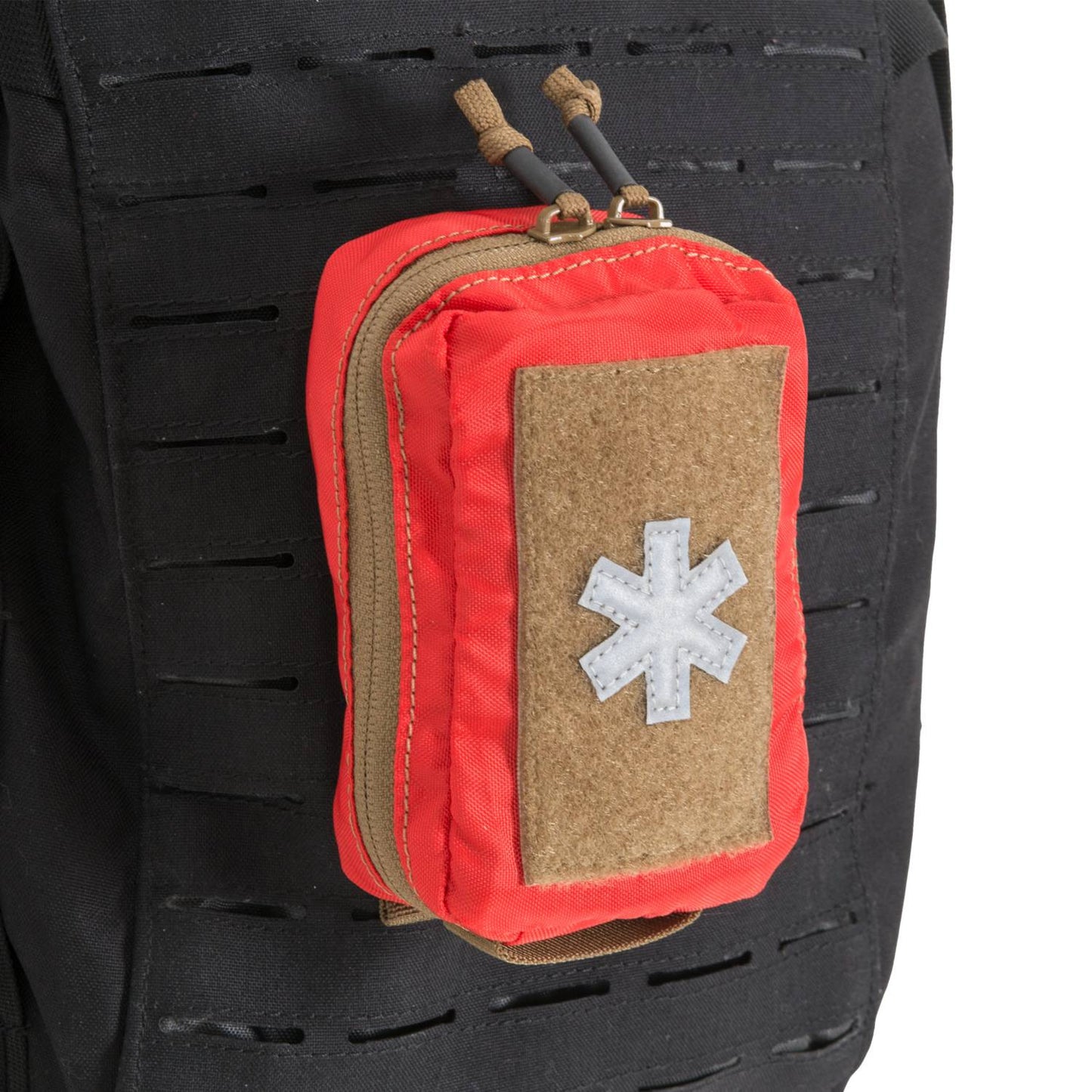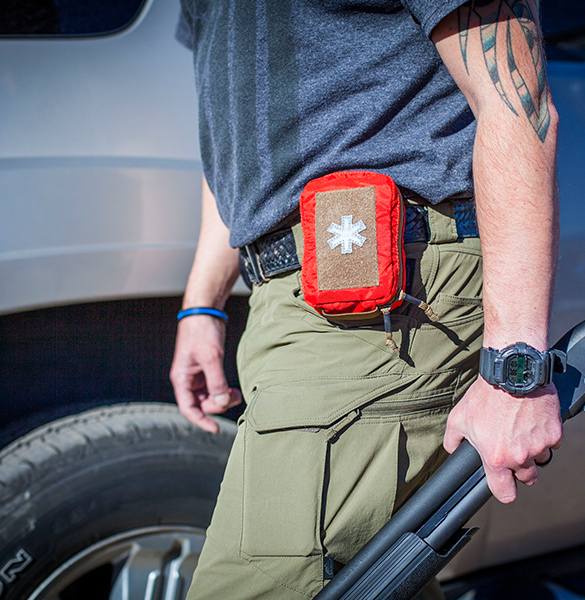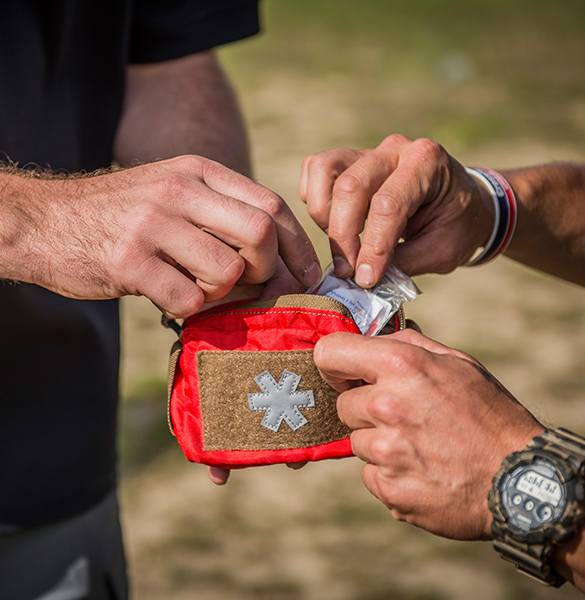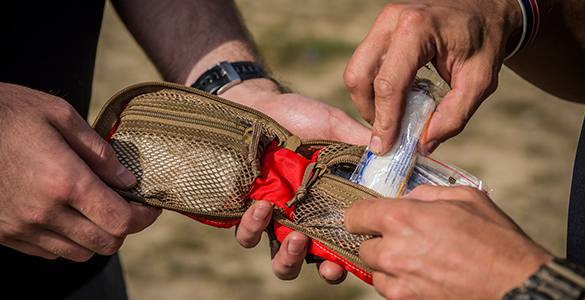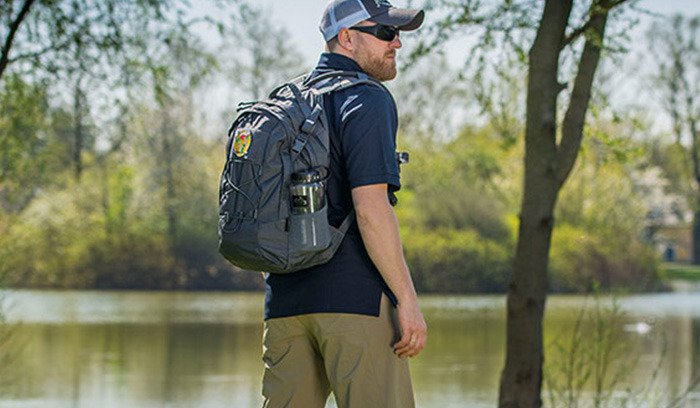 Helikon-Tex
Helikon-Tex 是一家波蘭品牌,專門設計和生產高品質的戶外和戰術裝備。憑藉其卓越性能、耐用性和時尚及專業設計,Helikon-Tex 成為軍事專業人員、戶外愛好者和時尚達人的首選品牌。立即選購,體驗卓越品質!
more Helikon-Tex